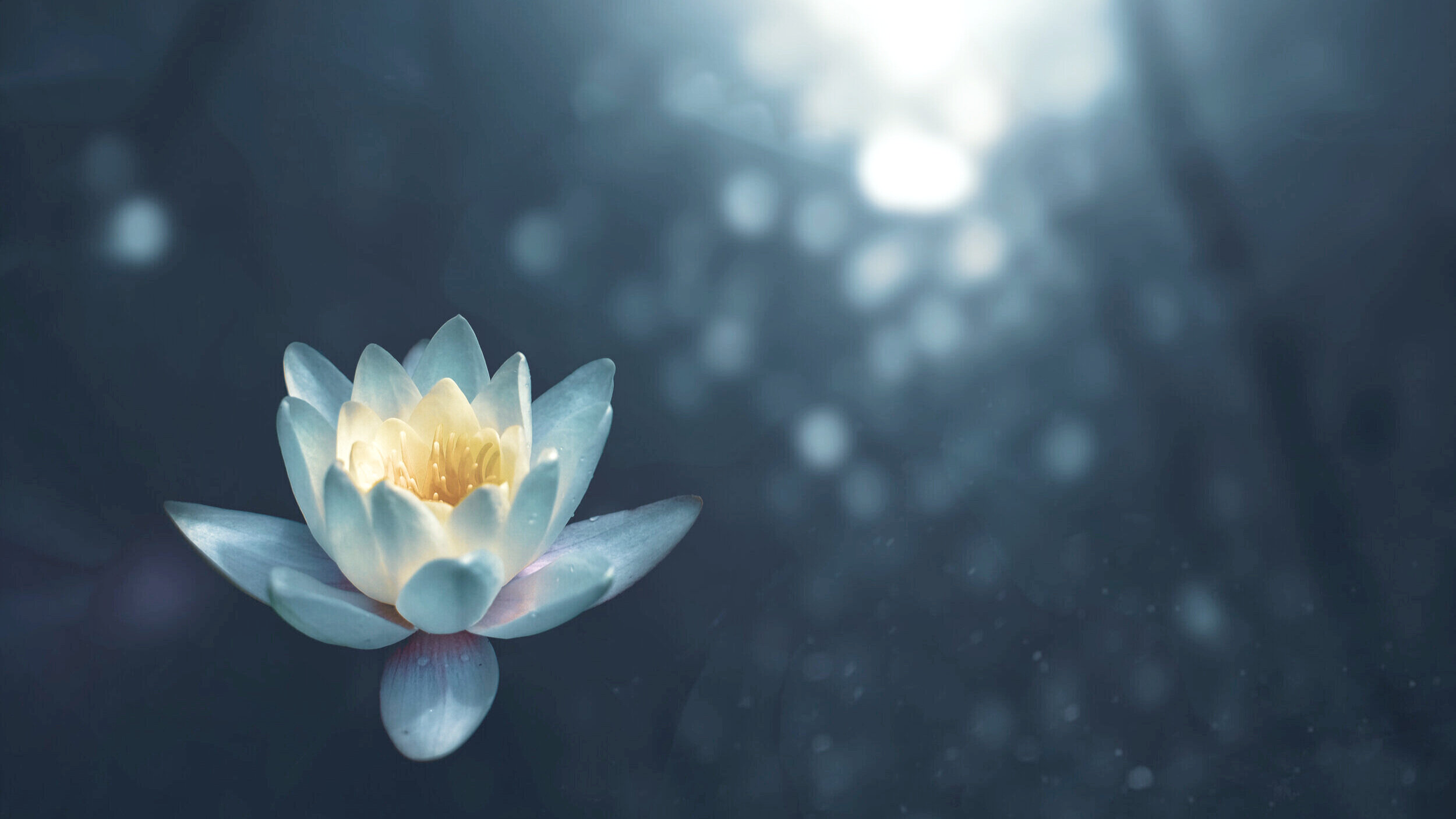 How can we Help?
7840 W 165th St., Suite 260, Overland Park, KS 66223
To schedule your appointment with one of our physicians, please call 913-871-8221, and talk to one of our staff during our office hours or contact us by filling out the form below. We will get back to you in 24 hours.
Please mention the reasons for your visit so that we can schedule you appropriate time to address your needs. Specifically, please tell us if you would like to have the Doctor perform a full body skin exam (mole check) or if you need any procedures performed. We will do our best to accommodate your schedule
Things to Know
Having routine full body skin examinations is important for prevention and early detection of skin cancers, so congratulations on getting yours scheduled! Below are some tips for visiting a dermatologist.
Come make-up free. Makeup can hide a lot. If you come right from work, please ask the nurse for cleanser to remove your makeup. It is okay to wear sunscreen and moisturizer.

Men should shave or trim facial hair.

Remove nail polish the night before your appointment.

We will have you change into a gown and encourage you to remove underwear if you feel comfortable. Skin cancer can arise even in places the sun does not shine! Please also remove your socks so we can examine the bottoms of the feet and in between the toes. Our providers will look at the breasts and buttocks and will ask if there is anything in the groin or genital area you would like examined. We never want you to feel embarrassed, but we are more comfortable knowing we have fully examined your skin.

If you have a new rash or other acute problem like hair loss or acne, we can address that at your first visit and then schedule a complete skin exam.
We look forward to seeing you!